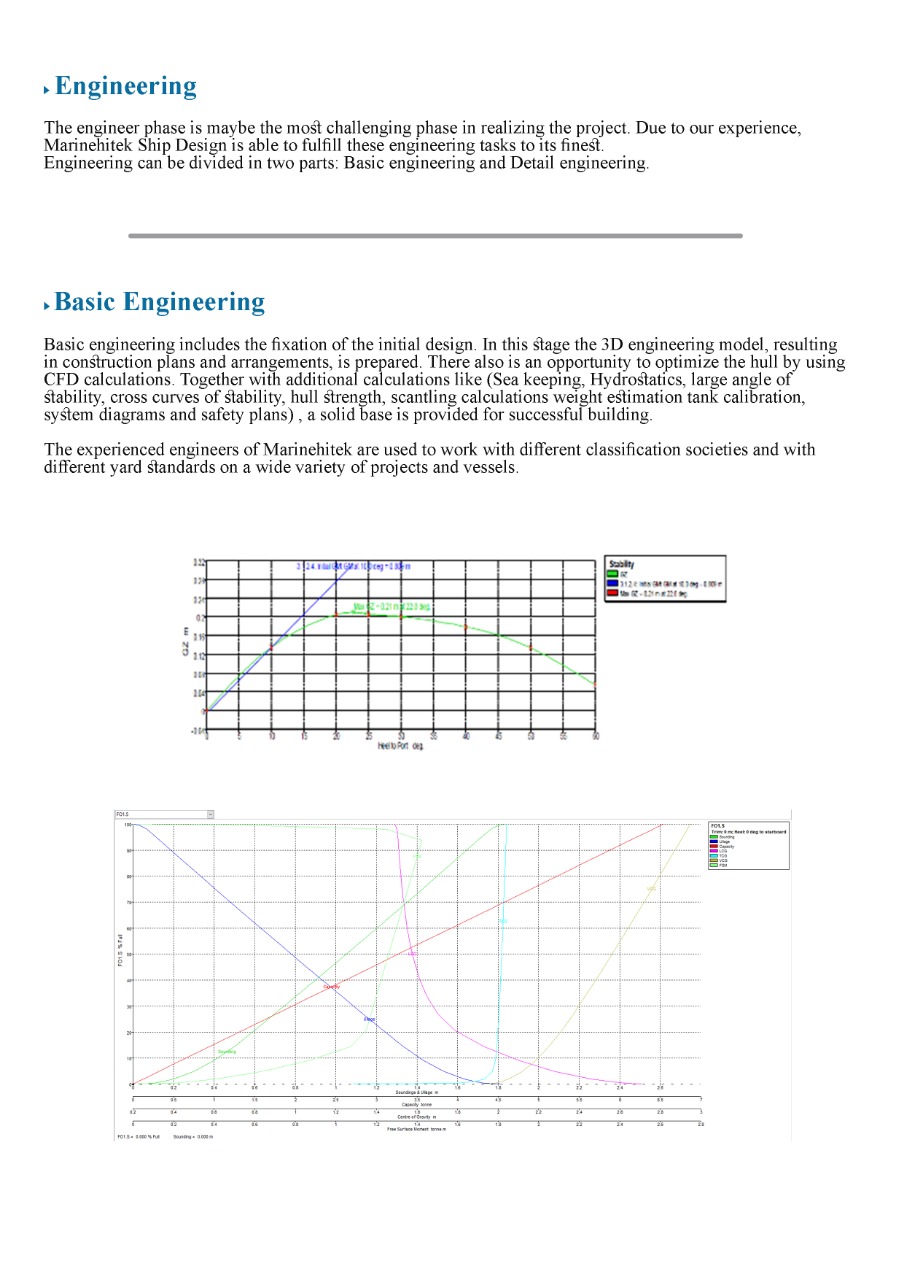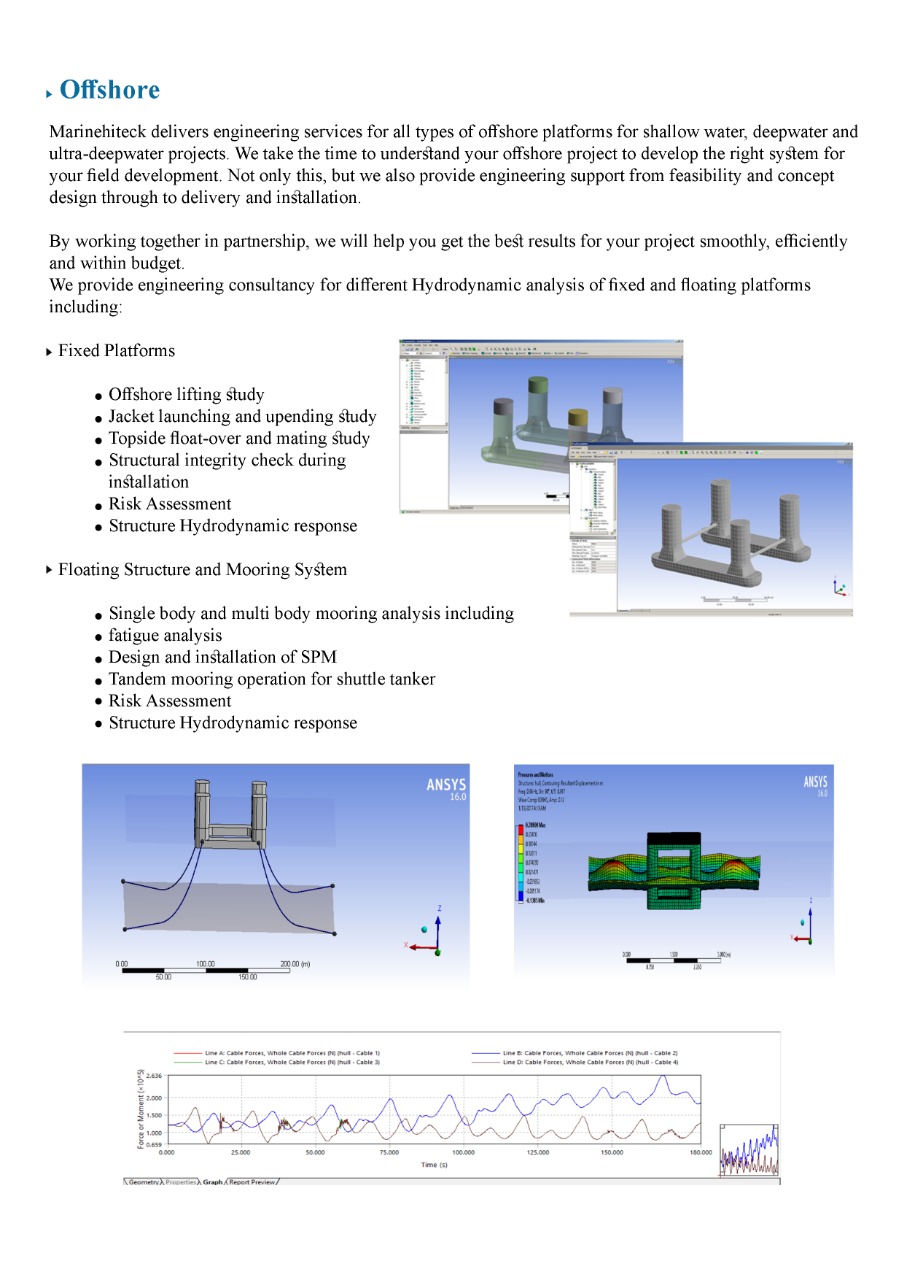 CONSULTANCY
For all your maritime consultancy requests, Marinehiteck is at your service. Your request will be considered and discussed, we will think together with you about possible solutions. Concept studies of conversions, change of class or flag, draught increase or update of the vessel's stability booklets are just examples of the possibilities. Also in case of questions or difficulties with new regulations or future legislation, we can provide solutions. Don't hesitate to forward us your consultancy request.
This can help you write a fantastic
As there are thousands of people who are working to
The perfect approach to get paid to help is to start looking for a company which specializes in helping people paper writing websites to solve problems.
employ essay authors, it becomes essential for you to get in touch with the best one possible.
essay that is also easy to comprehend.